Over the last two years, most of us have been working from home, and we got used to this kind of life. No commuting, no major effort to be presentable for important meetings, no distractions and much more time for your family and beloved ones.
Nonetheless, many of us have never completely detached from the workplace. The decided distinction between work and private life, the sense of freedom when shutting down your laptop and knowing that the workday is over, or the optimized ergonomics, are just some of the crucial elements that workplace supporters have in mind when promoting a return to the office.
What this category of people particularly miss are collaboration and networking: the much-needed sense of relatedness experienced in front of the coffee machine or during a spontaneous chat with the peers we stumble upon while walking through the office.
The workplace dilemma is something managers need to deliberate on right now, and here is the bad news: no matter what you will decide for your organization, you are going to make most people unhappy. In fact, 1/3 of employees would like to work from home, 1/3 in the office, 1/3 would like to have a mix. Therefore, no matter which option you chose, 2/3 of your employees won't support your decision.
At this point, it is worth mentioning that your building is not your culture. Your culture is your people! Anchoring culture to a specific place does not necessarily make it stronger, or better. What you do and how you involve everybody, keep them informed and communicate are the elements that truly make the difference.
Buildings and workplaces as we know them are no longer needed. It's time to emancipate. Open workspaces are back in trend, and hybrid solutions offer a few advantages that foster your corporate culture and can result in:
More diverse hiring
More inclusive practices
Less biased decision making
Greater innovation
Increased employee well-being
Faster, better learning
Greater productivity
Remember, if you are not limited by a geographical place, not only can you hire the best people in town, but the best people ever!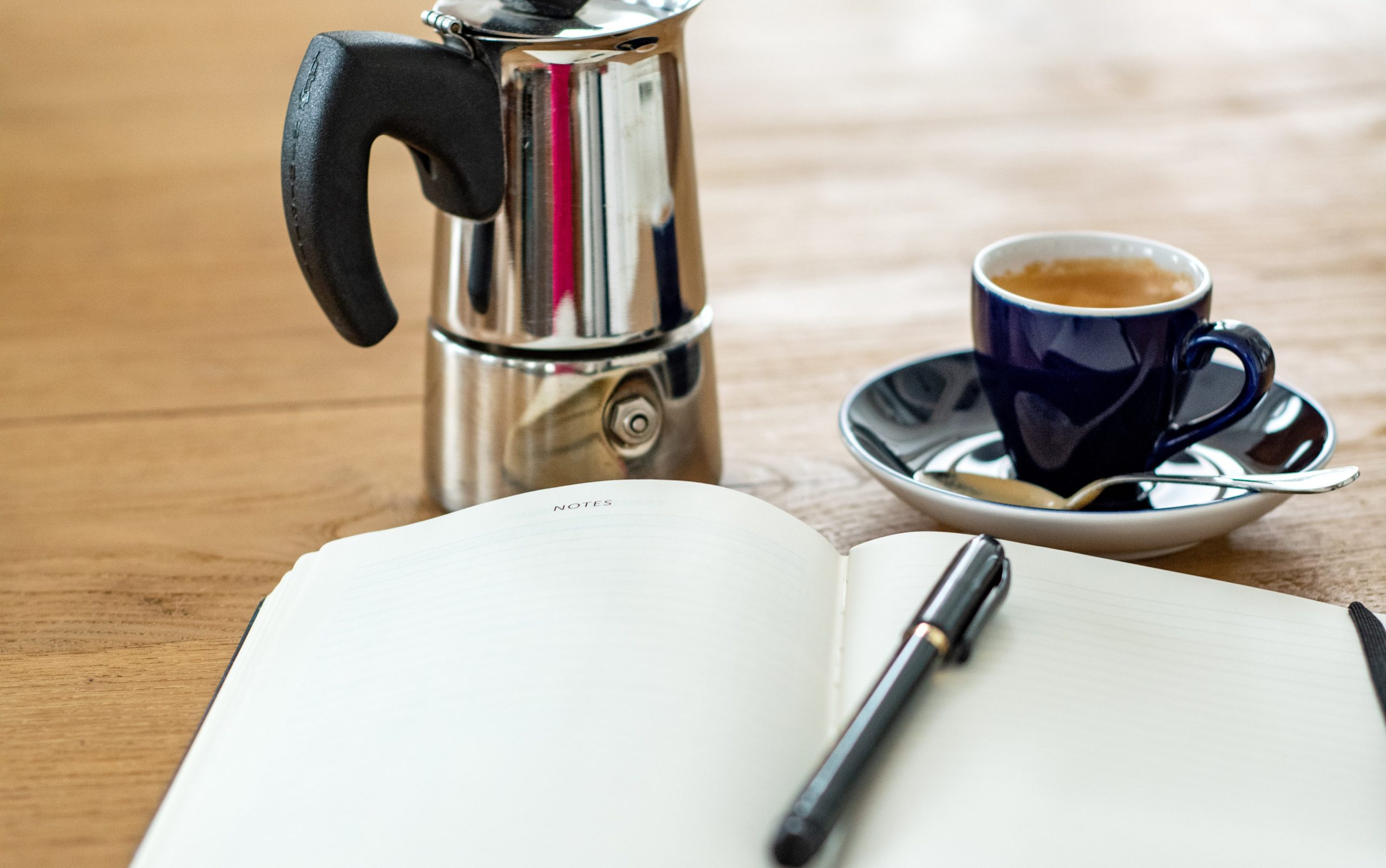 The second big challenge for skill-managers is the urge to de-escalate. So many subliminal conflicts are gaining more and more relevance at work in this particular historical moment, such as:
Lack of control and trust in each other.
Deteriorated social skills from isolation, plus high baseline threat.
Big divisions exist on vaccines, masks, distancing.
Organizations are required to implement new systems.
First responders are experiencing reduced staffing.
Applying the Neuroscience of de-escalation can help. This approach consists of three basic principles:
1. Assess the threat levels
2. Recognize triggers
3. Respond productively
While our first reaction to conflict is to escalate, managers need to get used to conflict and deliberately de-escalate it.
The skills that managers need now are:
Surveillance vs. Focus:
From needing to see what's happening to setting clear goals and checking in, moving from a state of high tension to a state of reduced tension. So, flex your mindset. Start challenging the power of continuous control over your employees. Activate your Growth mindset! Solve for autonomy, manage for fairness!
Nice to have are now essentials – managers need communication skills.
Goal Settings, check-ins, and feedback with fewer interactions are priority ONE.
Mitigate biases in people processes.
Maximize Time
Schedule effectively with fewer, shorter meeting.
Include everyone with optimized facilitation skills.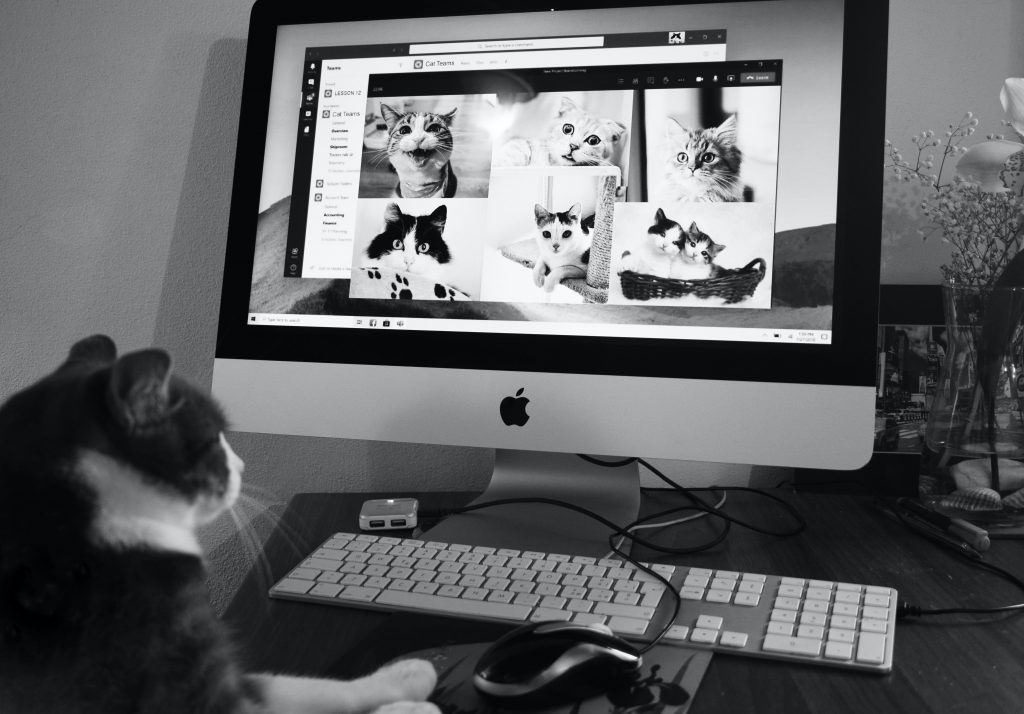 What other big questions is your organization facing at the moment?
Write your thoughts in the comment